On the afternoon of June 15, a delegation of Japanese businesses operating in different fields such as construction, food, technology... visited and worked at Quang Trung Software City (QTSC) to learn more about potential cooperation and investment opportunities.
Welcoming the delegation, QTSC's representative introduced about its great achievements in the past 20 years. Also, sharing about QTSC's position on the map of IT high tech zones in Asean and Asia; favorable business environment with one-stop service, tax incentives, high quality human resources, infrastructure services (Internet system, office for lease, electricity, water…); business connection and trade promotion activities to support businesses developing; facilities and amenities creating a perfect environment for living, working, studying and entertaining.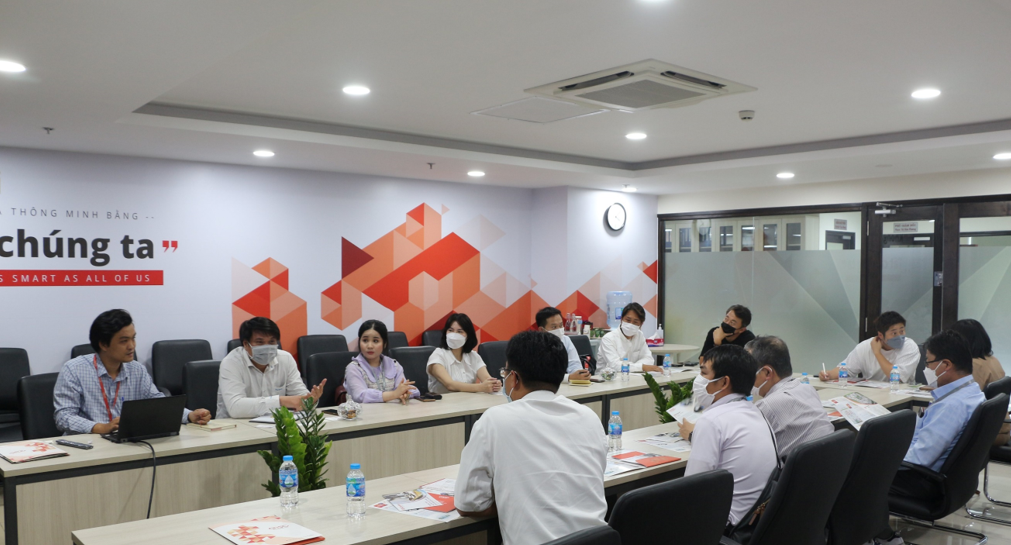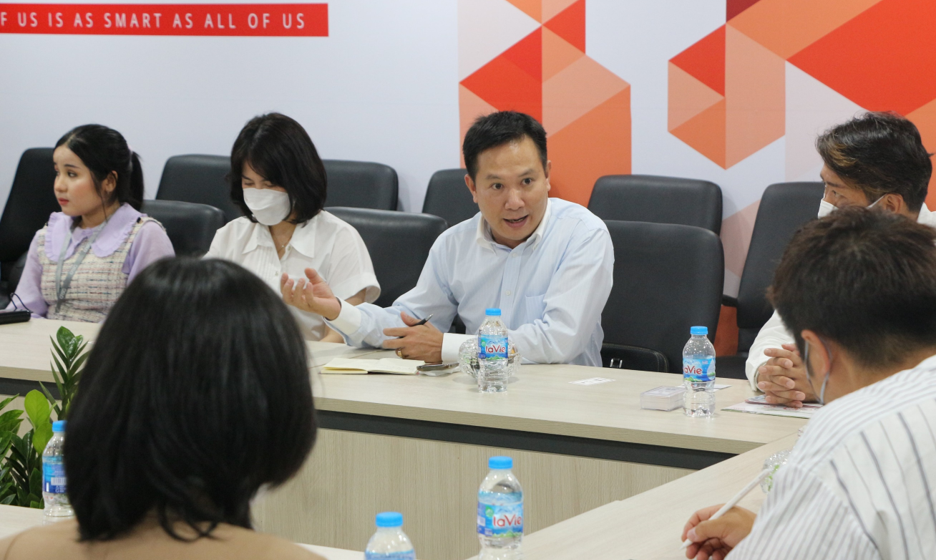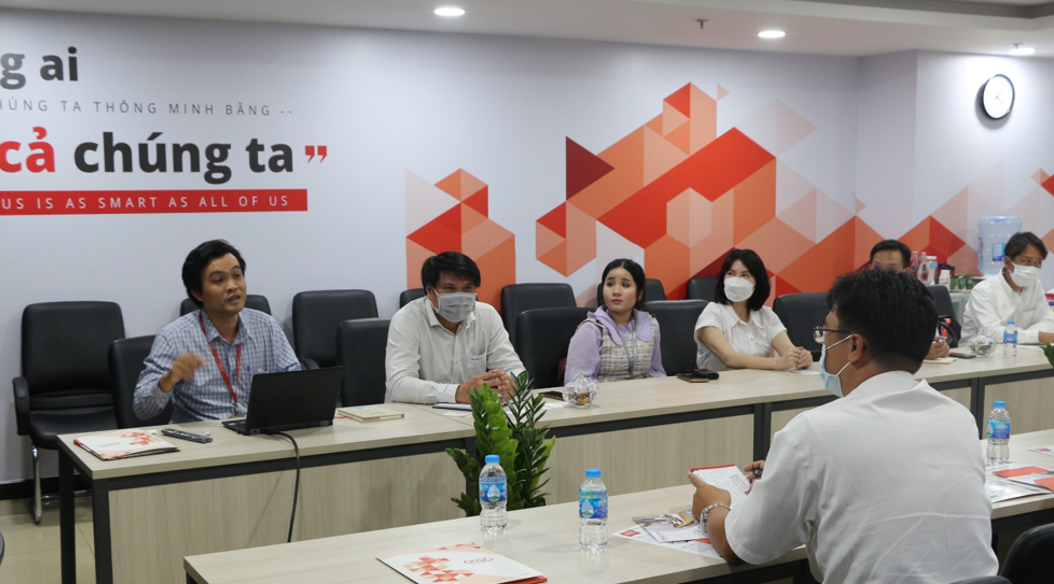 The business delegation working at QTSC
Following the program, the business delegation visited Yamaha Robotics Engineering Asia Co., Ltd. (belongs to the system of Yamaha Robotics), which is Japan offshore software development company and it is the first software development subsidiary outside Japan of Yamaha Robotics System, operating since 2009.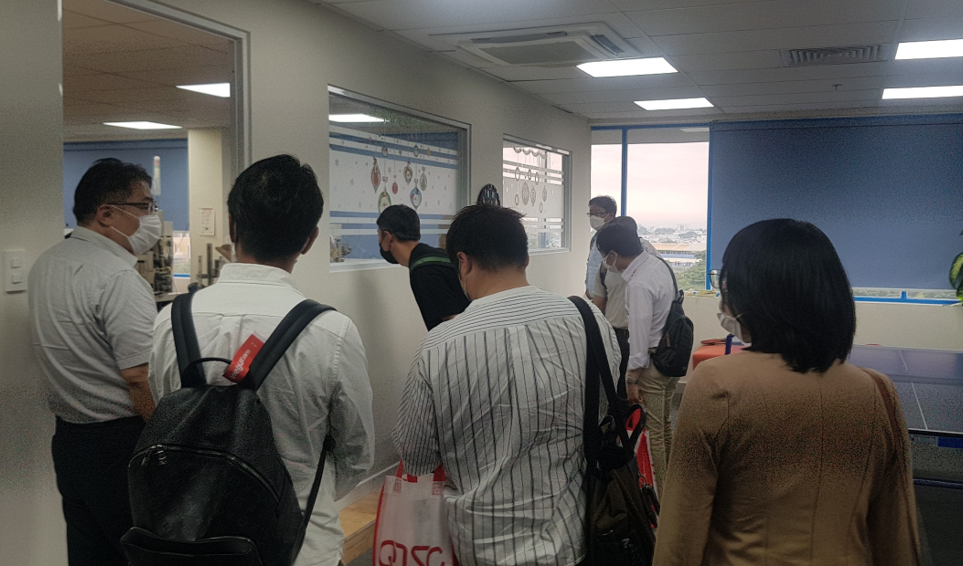 Visiting the office of Yamaha Robotics Engineering Asia Co., Ltd
Source: QTSC
Latest news
MiGuards - Security guard management system

The challenges currently faced by security companies involves the time logged in by the guards, incidents captured, guard's location, and so on. With a view to resolve that issue, QTSC and partners have developed the system of guard control and monitor named MiGuards, which enable better security guard tracking using GPS.

Success story of LARION – "A smart healthcare supply chain data management solution"

A smarter healthcare supply chain data management solution. This project is a supply chain solution developed by LARION for Customer G. Great savings up to 87% for a client after 12 months.