On 23 April 2022, DIGI-TEXX VIETNAM marked its 19th anniversary by emphasizing the role of innovative technologies and advanced digital BPO services in the upcoming phase of development.
The anniversary is not only the occasion to celebrate the achievements accomplished in 2021. It is the chance to reiterate the company's mission, aiming to enhance the overall client experience.
Frank Schellenberg, DIGI-TEXX's CEO, shared his 20-year-journey in Vietnam and accentuated the strategic role of the new CEO, Nguyễn Minh Thoại, in DIGI-TEXX's future development.
'With the solid investment in digital technologies and cutting-edge solutions to facilitate our client's work, we are committed to the digital BPO's long-term growth.' said Thoại.
Highlighted moments of DIGI-TEXX's VIETNAM 19th Anniversary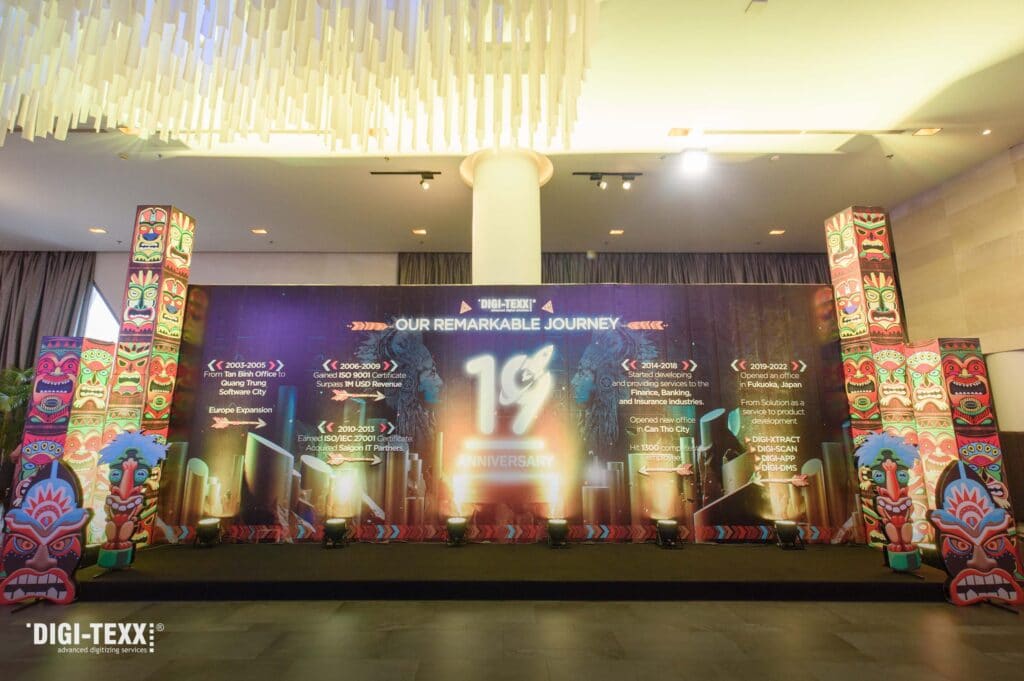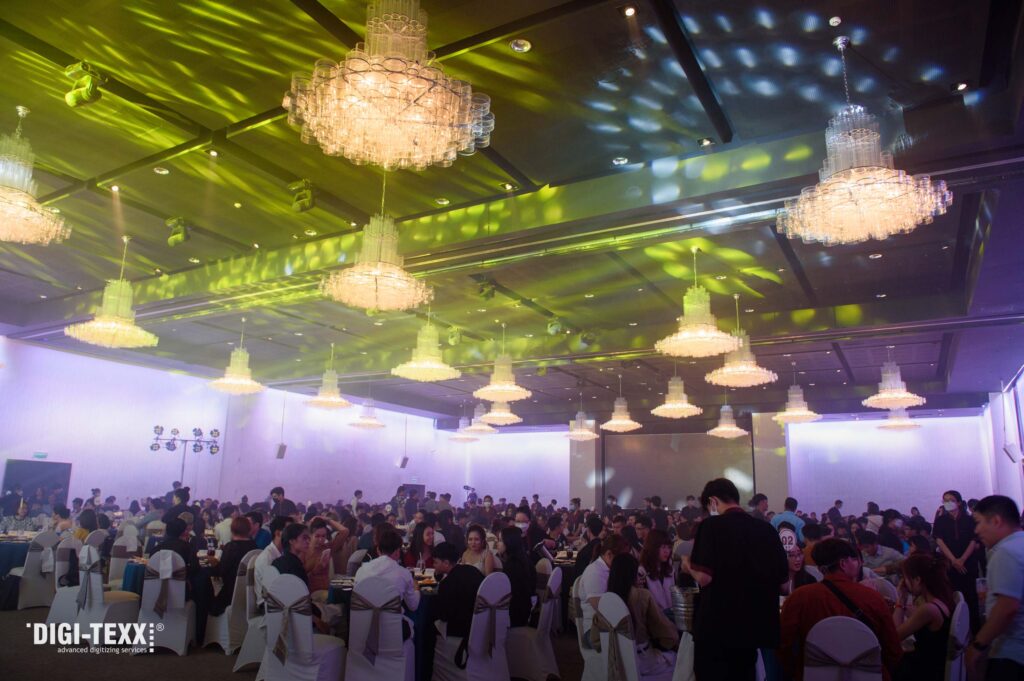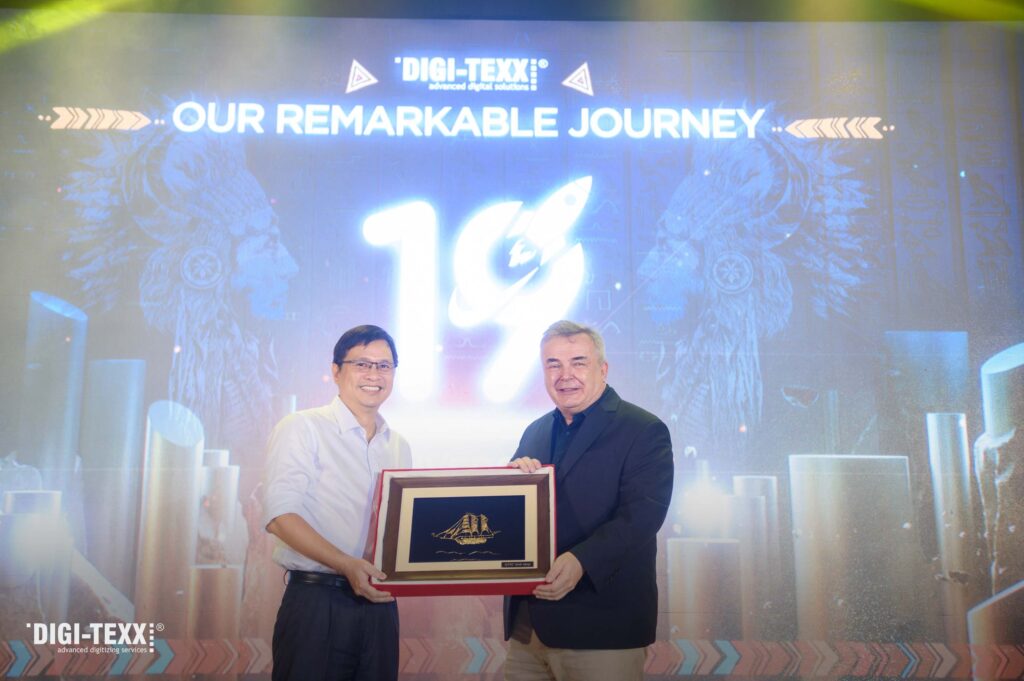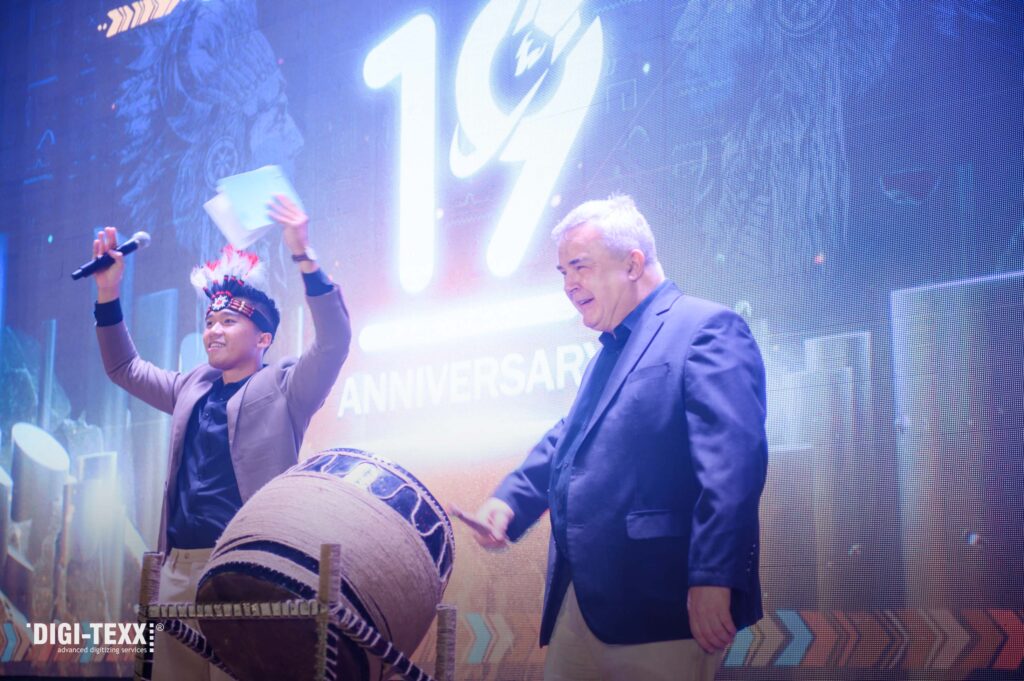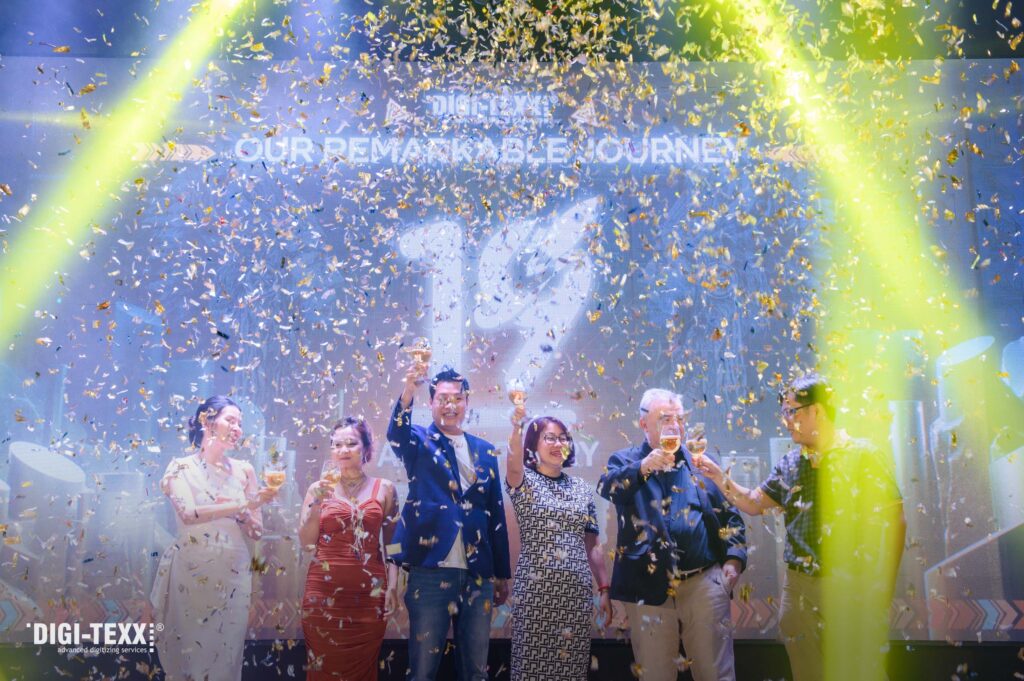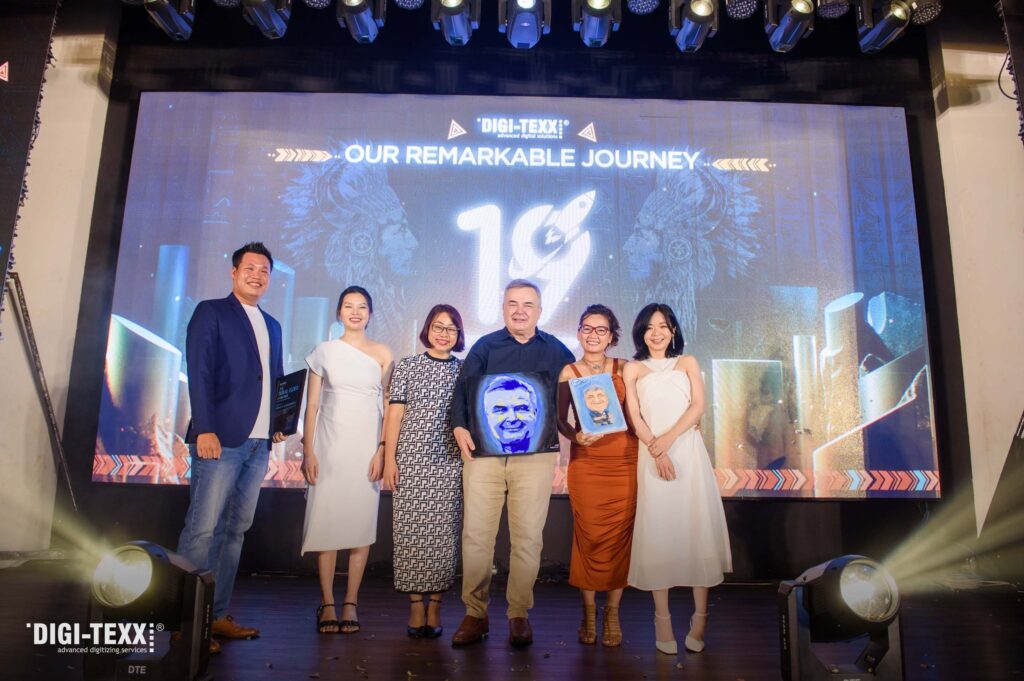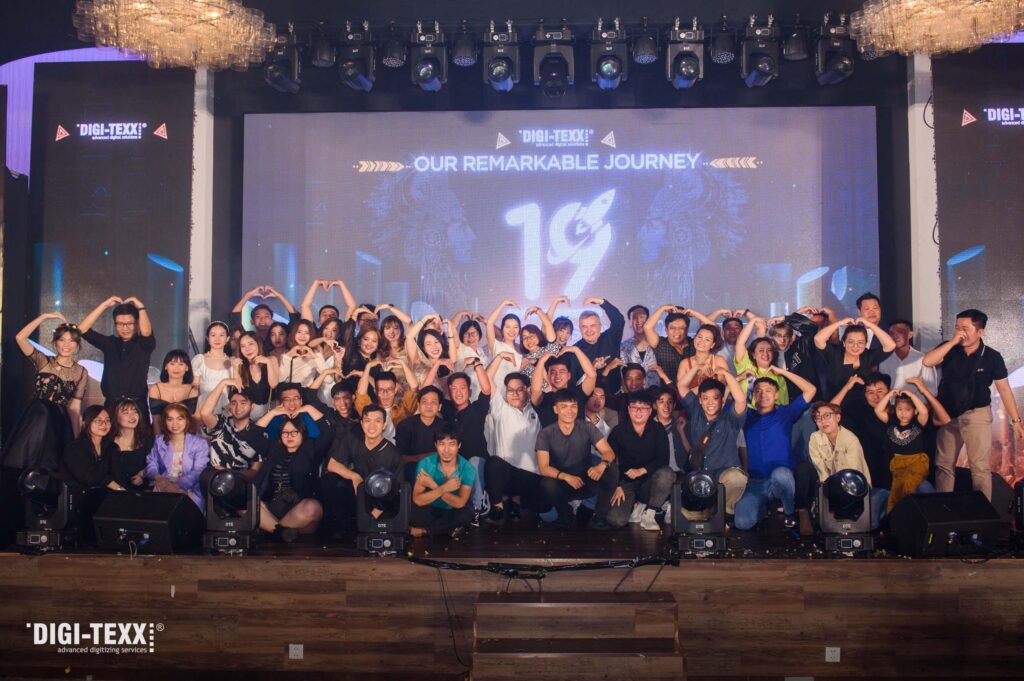 Source: DIGI-TEXX
Latest news
MiGuards - Security guard management system

The challenges currently faced by security companies involves the time logged in by the guards, incidents captured, guard's location, and so on. With a view to resolve that issue, QTSC and partners have developed the system of guard control and monitor named MiGuards, which enable better security guard tracking using GPS.

Success story of LARION – "A smart healthcare supply chain data management solution"

A smarter healthcare supply chain data management solution. This project is a supply chain solution developed by LARION for Customer G. Great savings up to 87% for a client after 12 months.