On behalf of the Board of Directors, Frank Schellenberg, DIGI-TEXX's current CEO, is delighted to announce the appointment of Nguyen Minh Thoai as the new leader of DIGI-TEXX Vietnam. Starting from May 1, 2022, Thoai will be the CEO of the company and take over the duty from Frank. Thoai will be based in the headquarter in Ho Chi Minh City, Vietnam.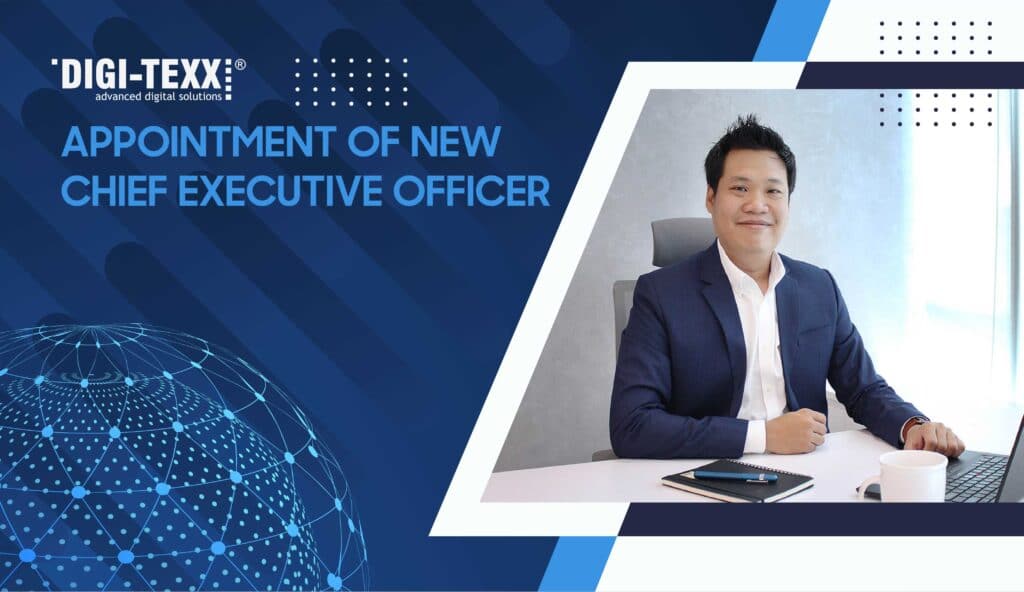 Thoai began his career with DIGI-TEXX in 2018 as Business Development Director. He's currently holding an important position as Chief Digital Officer. During his time, Thoai has built up teams and worked together to achieve major milestones that link to the company's future direction. He brought up Digital Business using new technologies such as AI, Machine Learning, and Deep Learning. 
In recent years, Thoai worked with Operations to support client acquisition and retention strategy, project setup, and technology integration into the current processes. Digital Business sets the ground for Digital Technology to be integrated deeper into the company businesses and further builds the next generation of DIGI-TEXX Digital Products.
He has gained extensive experience in the manufacturing and financial sectors for 15 years before joining DIGI-TEXX. Thoai is highly motivated, committed to the company's growth, and people-oriented mindset for development.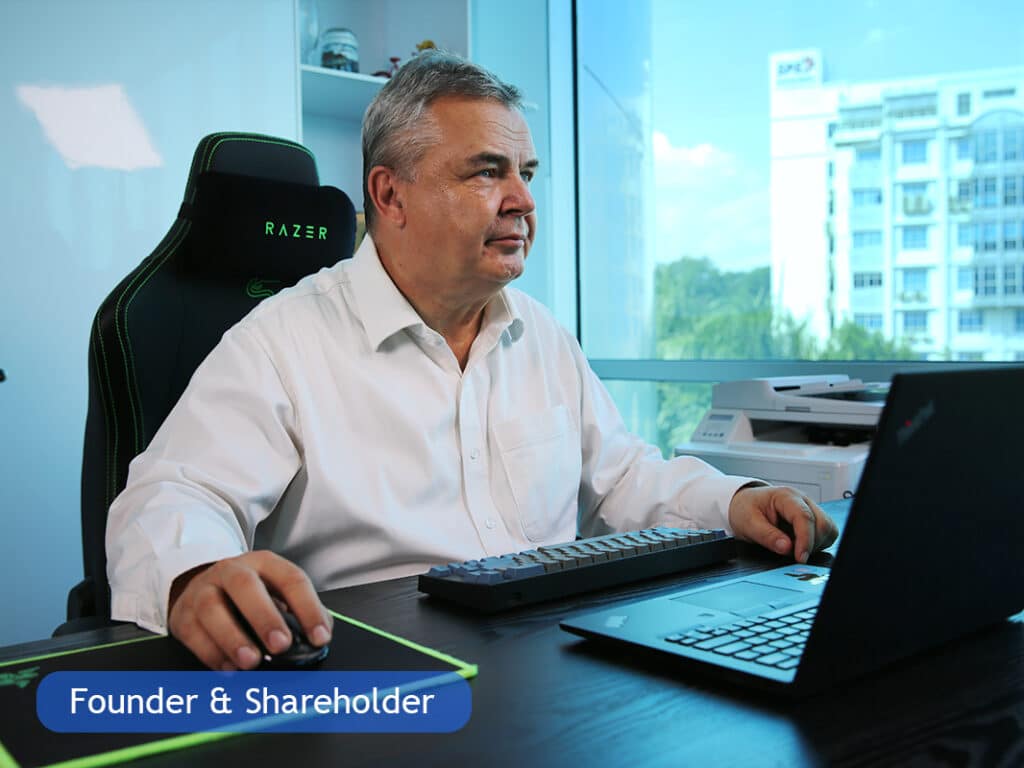 Frank will be stepping down as the current CEO from April 30, 2022. In the coming time, he will be the Business Strategic Advisor, working with Thoai and his team to ensure a smooth transition and strengthen the client's relationship.
Source: DIGI-TEXX