qtsc@qtsc.com.vn
(84-28) 3715 8888
QTSC's Newsletter #225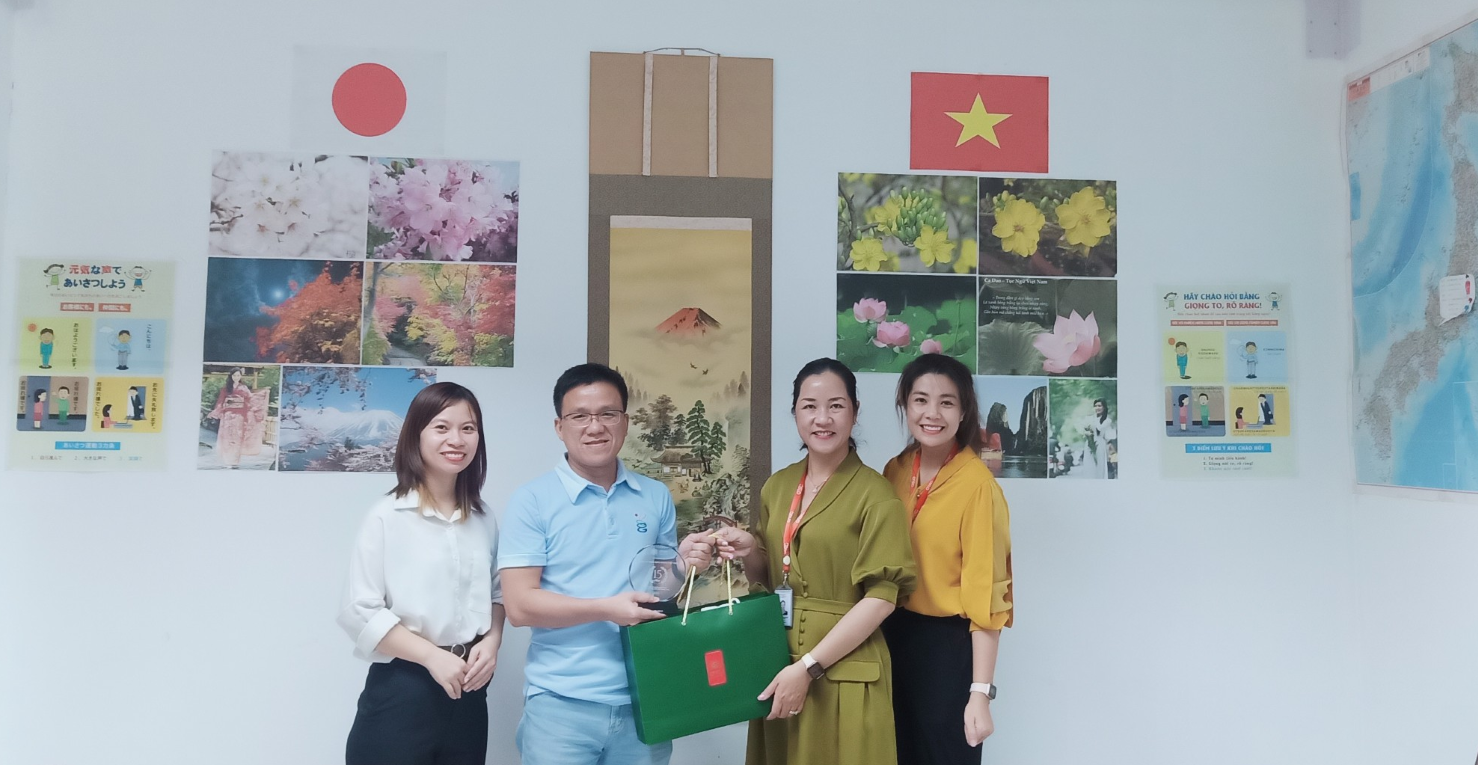 Special thanks to enterprises for accompanying QTSC
With the aim to appreciate the accompaniment of enterprises, units operating in QTSC for 5 years, 10 years, 15 years and 20 years, the leaders of QTSC visited and sent best wishes to them.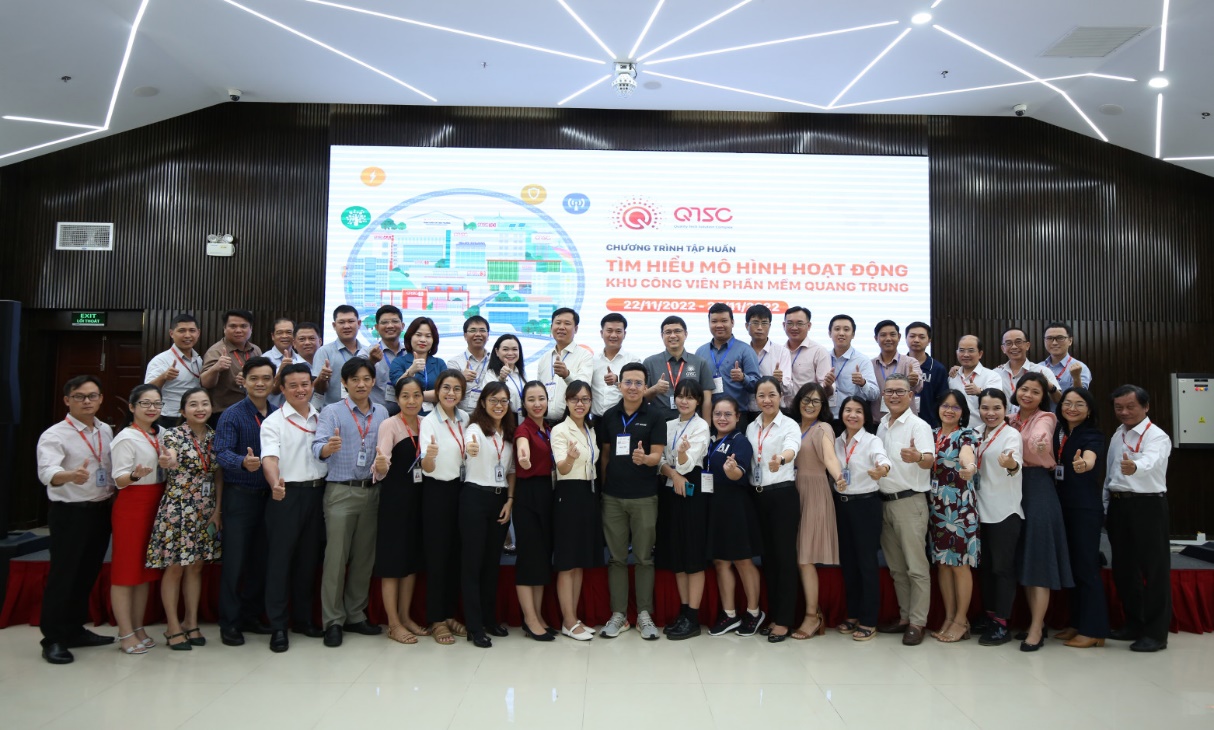 QTSC's outstanding activities in 2022
As the Covid-19 pandemic has been gradually pushed back, the world is entering a new normal life. In that general context, Quality Tech Solution Complex (QTSC) also restarts its activities such as digital transformation, trade promotion, brand communication campaign, community activity, etc.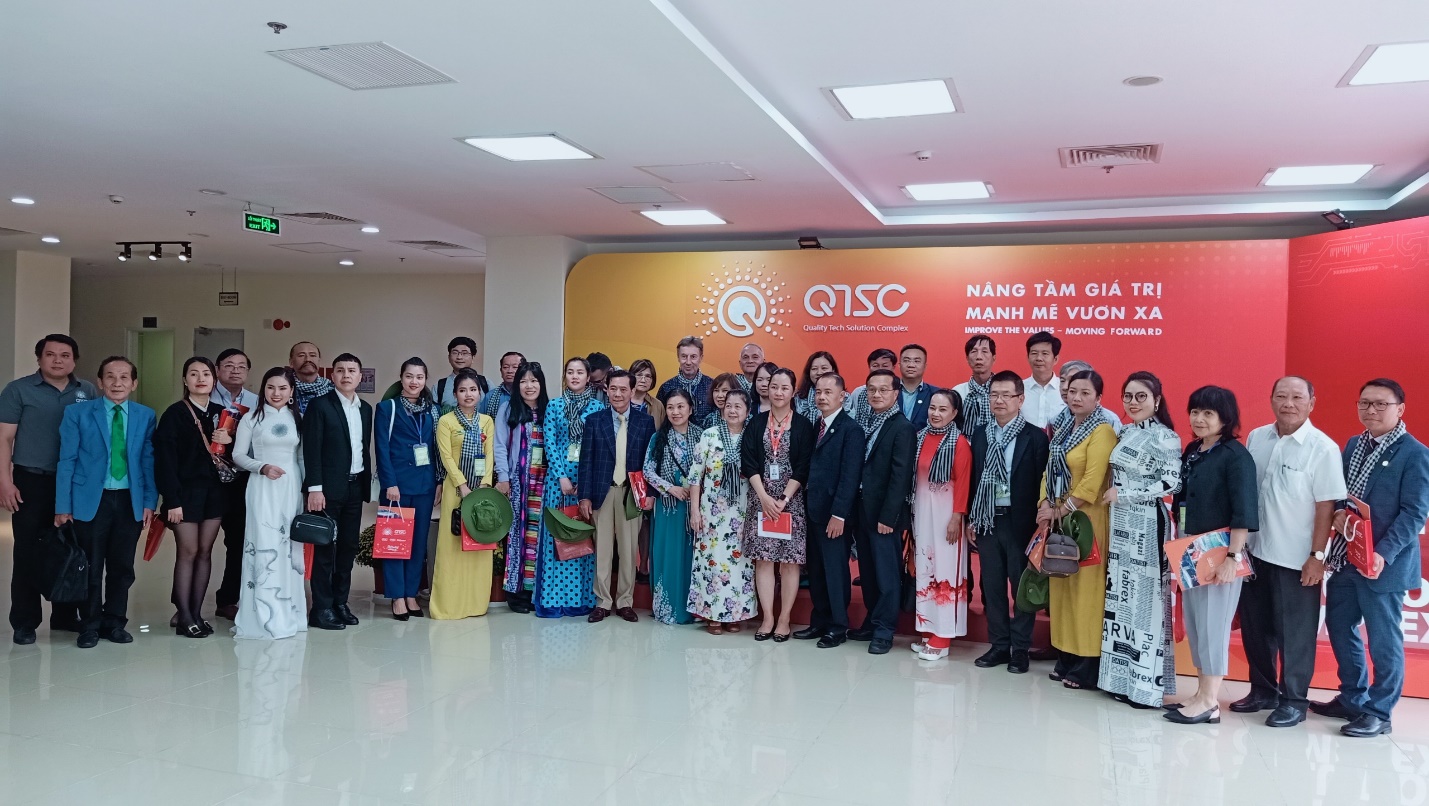 Welcoming the overseas Vietnamese delegation to visit QTSC
In order to create conditions for overseas Vietnamese to learn more about the country and Ho Chi Minh City (HCMC), on the morning of January 6, 2023, the Committee on Overseas Vietnamese in Ho Chi Minh City organized a delegation of nearly 40 participants to visit Quality Tech Solution Complex (QTSC).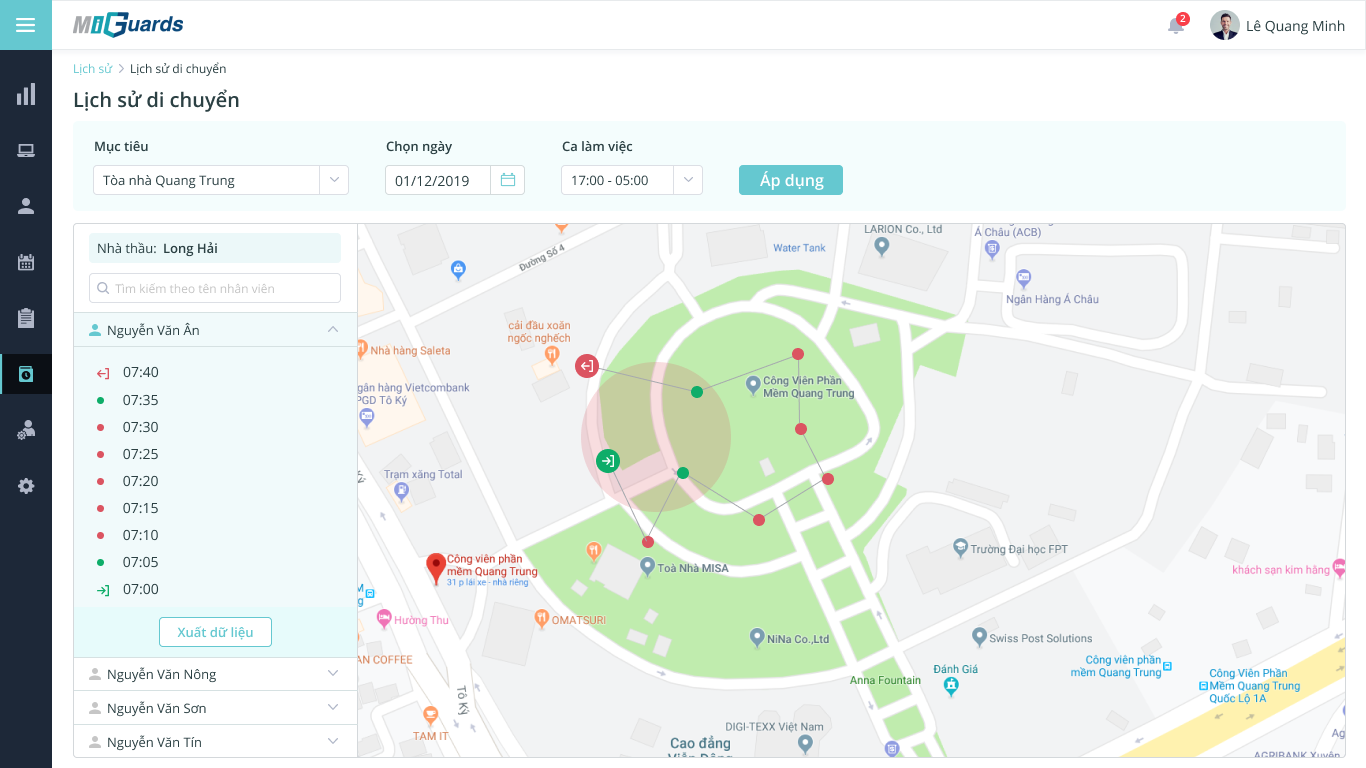 MiGuards - Security guard management system
The challenges currently faced by security companies involves the time logged in by the guards, incidents captured, guard's location, and so on. With a view to resolve that issue, QTSC and partners have developed the system of guard control and monitor named MiGuards, which enable better security guard tracking using GPS.
---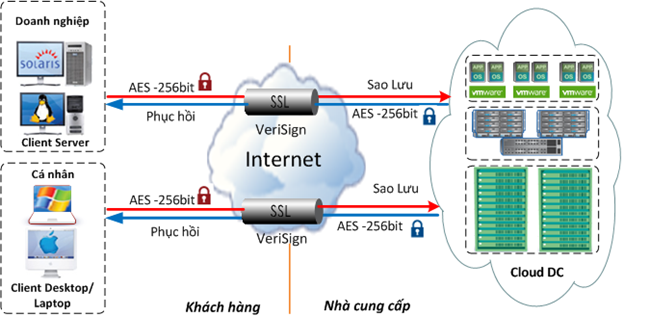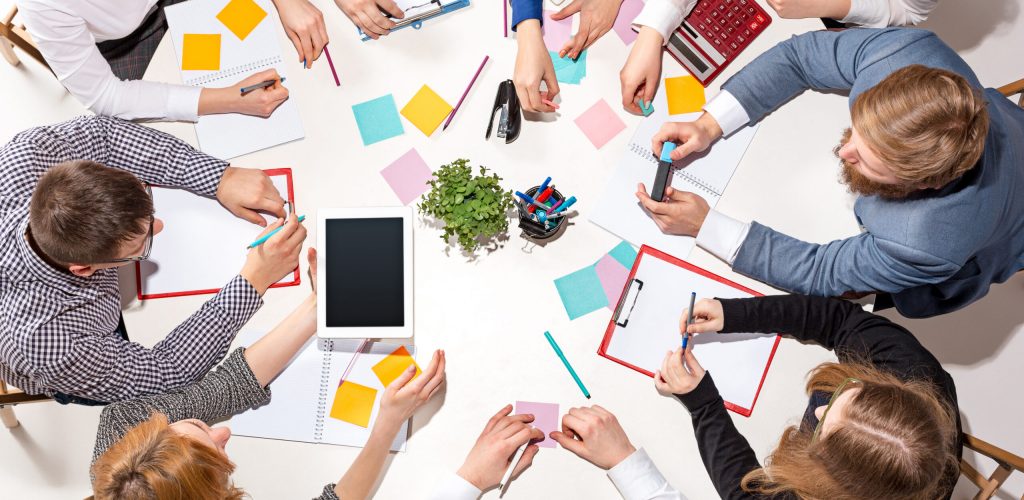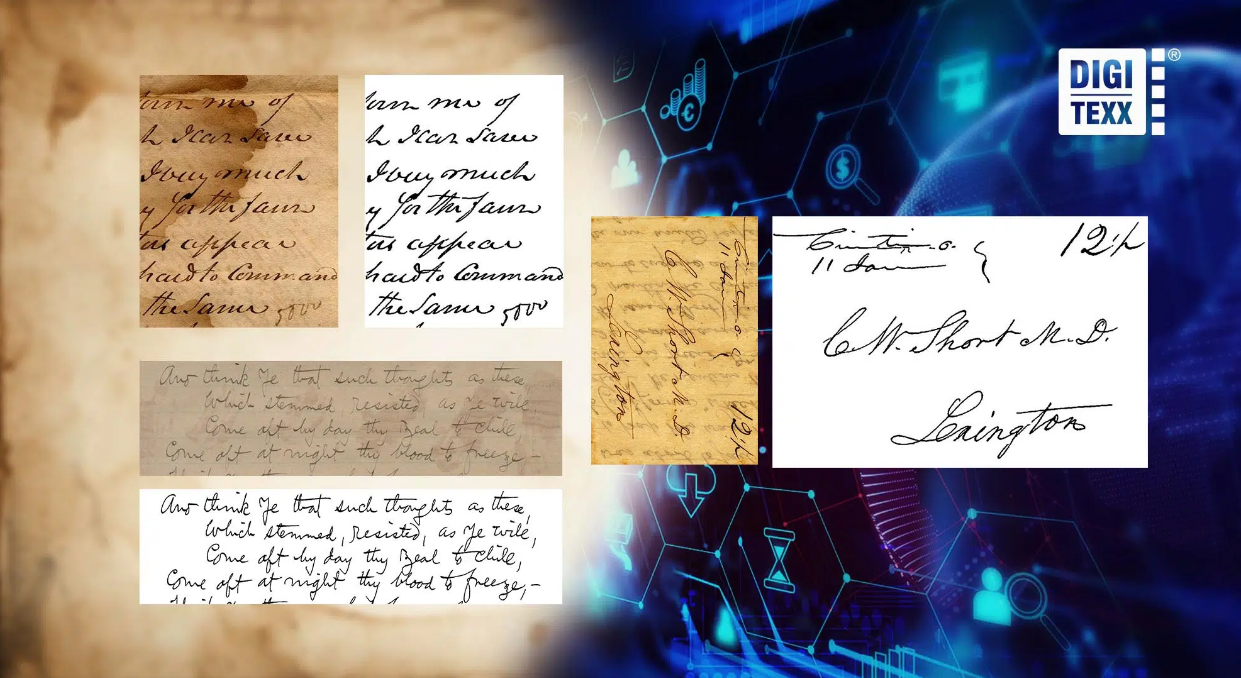 | Upcoming events | Time |
| --- | --- |
| The Next Occasion inTech | Mar 31, 2023 |
| Smart City Asia 2023 | Apr 13-15, 2023 |
| Vietnam ICTCOMM 2023 | June 08-10, 2023 |